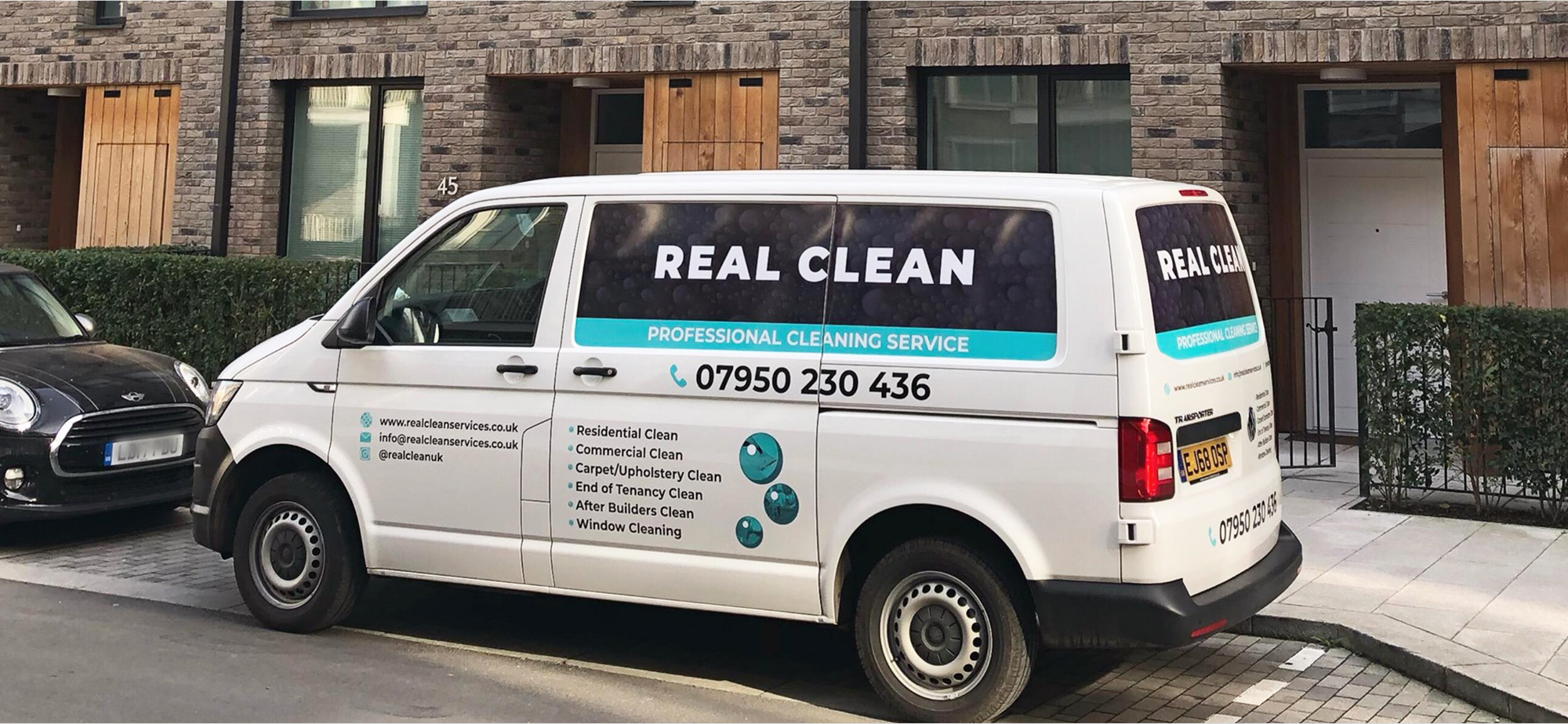 BOOK A COVID-19
DEEP CLEAN
Offering fogging and deep cleaning services to homes and businesses since March 2020.
REAL CLEAN SERVICES
Real Clean Services combine over 20 years of experience in the specialist cleaning industry with the latest in cleaning technology.
ABOUT US
We always aim to provide the highest level of customer satisfaction from the smaller domestic jobs right through to larger commercial projects. Our professional, friendly and uniformed team have the experience and training necessary to provide the safest and most cost-effective solutions to your cleaning requirements. Operating within the M25 covering London, Essex and Hertfordshire, we hold full public liability insurance. Our friendly office team are on hand to answer any general or pricing questions you have.
our services
Real Clean Services provide a wide range of specialist cleaning services, from domestic carpet cleaning to contract builders cleans we can provide tailor made cleaning packages to suit every home or business.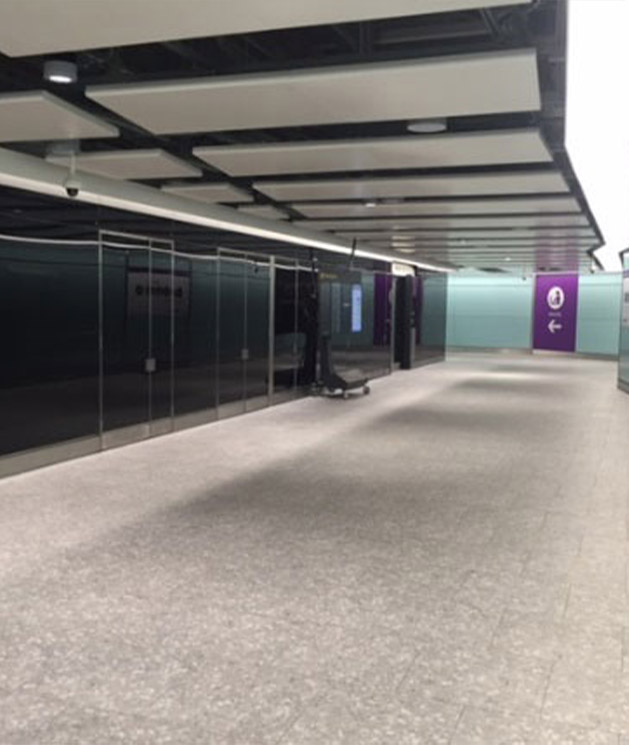 After builders
Whether it's a newly built extension or a brand new First Class airport lounge, there's always one common theme… dust! Real Clean Services offer the experience and equipment to provide the highest level of clean for every type of project. We have a wealth of experience in the construction cleaning industry and are mindful of time constraints and the pressures of handover. We also understand the exceptional levels of quality demanded by both client and contractor alike, so we will ensure that your new project gets the unveiling it deserves. All of our After Builder teams are English-speaking and hold valid CSCS cards.
Exterior/DOFF Cleaning
Exterior cleaning is sometimes overlooked, but the visual difference can set your home or business apart. We clean and restore many surfaces using a high temperature steam-based cleaning system. This system uses low pressure combined with high temperature to clean delicate surfaces safely. This DOFF system is both highly effective and safe for the environment. It is suitable for use in removing paint, biological matter, bird foul, chewing gum, graffiti and general dirt and grime without causing harm or thermal shock to the substrate. We can clean brickwork, stone, concrete, tiles and much more. All our exterior team are fully trained and have experience cleaning residential, commercial and industrial buildings.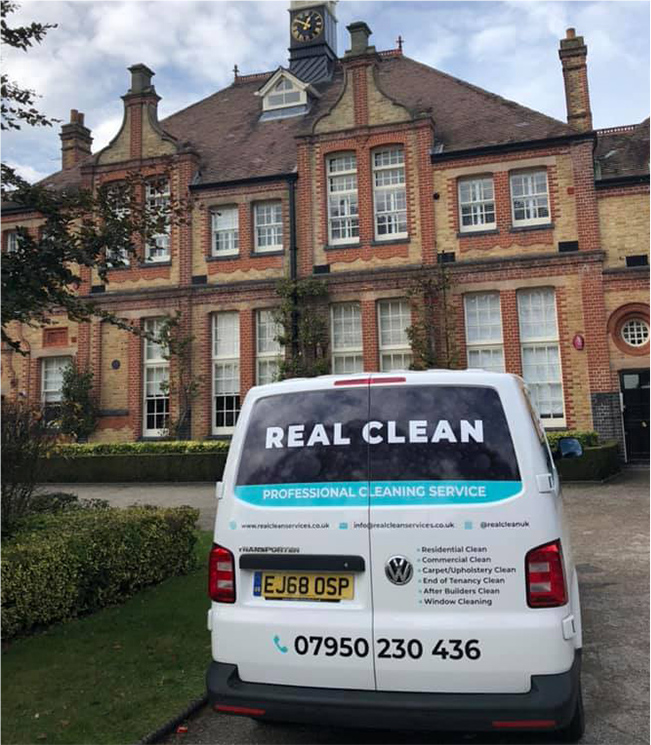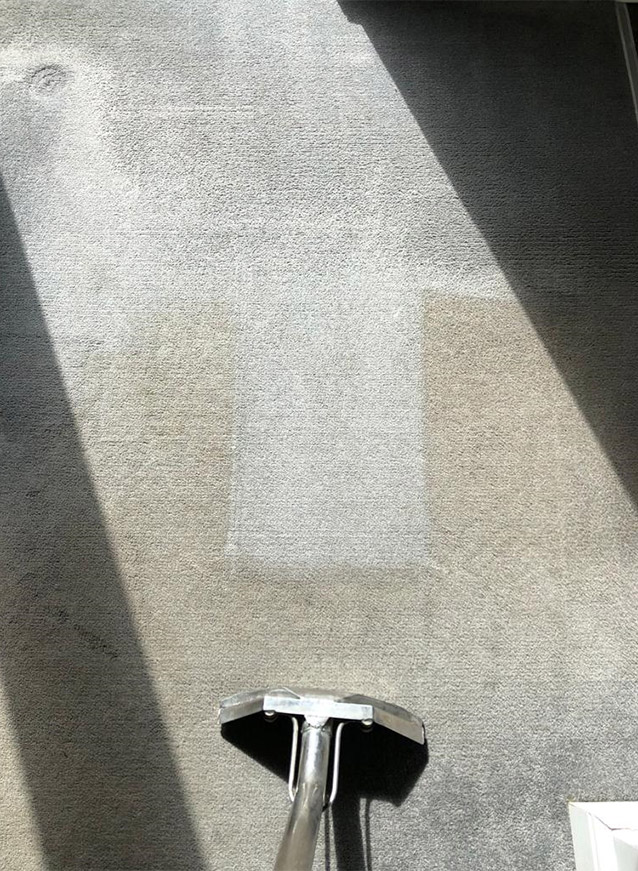 Carpet and Upholstery Cleaning
With the most advanced carpet cleaning equipment available, our NCA qualified technicians can transform your carpets. Using hot water extraction we can clean carpets, sofas, chairs, mattresses and most types of fabric and upholstery. Our technicians have the experience and knowledge to identify your exact type of carpet and the best cleaning method to return it to its best. We understand some jobs have time constraints on drying times so we provide drying equipment and aim to have carpets dry within 3 hours. We use organic based cleaning solutions when possible which are both child and pet safe as well as being environmentally friendly.
Who we work with
Domestic carpet / upholstery clean Office carpet / upholstery clean School & University carpet / upholstery clean Hotel & Leisure carpet / upholstery clean Pub carpet / upholstery clean Retail carpet / upholstery clean Cinema carpet / upholstery clean Aircraft & Helicopter carpet / upholstery clean
End of Tenancy Cleaning
At Real Clean Services, we understand the difficulty for both private landlords, letting agents and tenants alike when it comes to the end of tenancy. We use letting agent approved checklists and provide inspection reports to ensure the most professional clean is carried out on every end of tenancy clean. In addition to our end of tenancy clean, we can also provide additional services such as: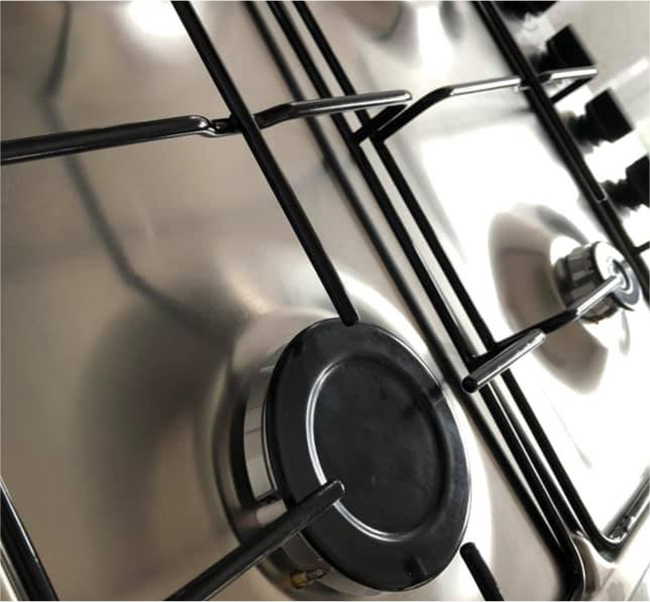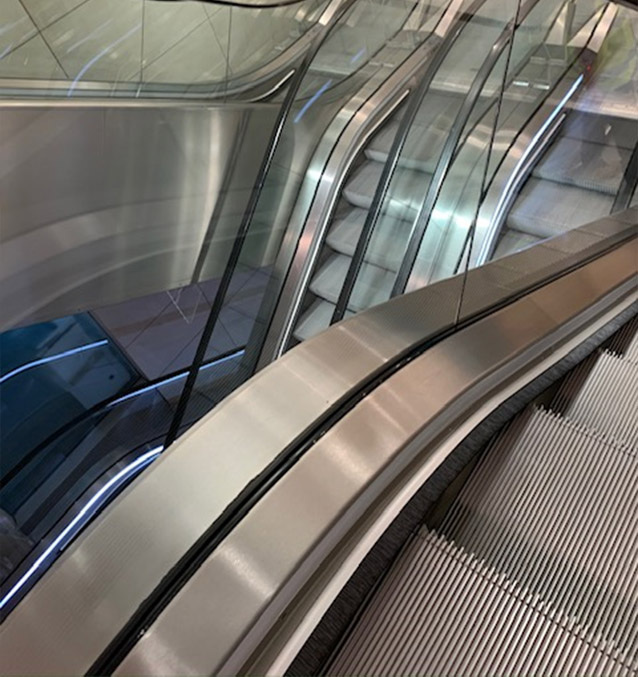 Escalator Cleaning
Our specialist team can carry out escalator and travelator cleaning using commercial equipment to clean quickly and efficiently with minimal disruption to service. We can provide one-off deep cleans or full maintenance clean packages to suit all requirements. All of our staff are fully trained and experienced working in public and high security areas. Some of our projects include Terminal 3 at Heathrow Airport and North Terminal at Gatwick Airport.
Gutter Cleaning
Blocked gutters can result in overflowing or leaking gutters which are a major cause of damp in the UK. Damp can cause a whole host of health and structural issues as well as being unsightly. Using high powered gutter vacuum technology, we can remove debris such as leaves and moss that can be a cause of blocked or overflowing gutters. We are able to clean up to 60ft in height, safely from the ground for your home or business.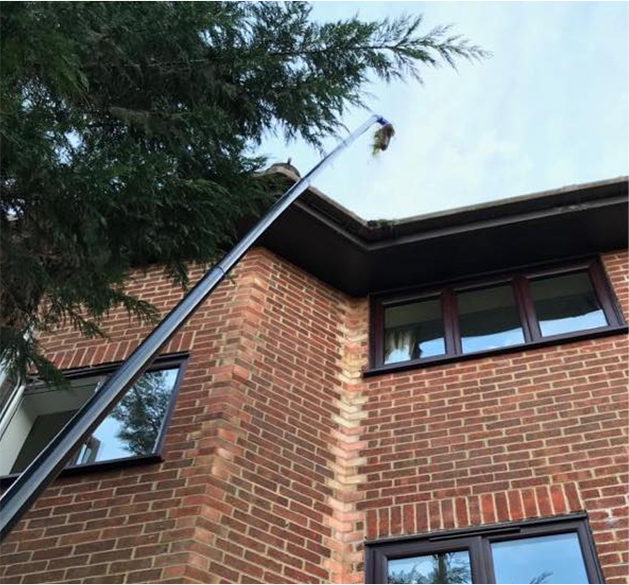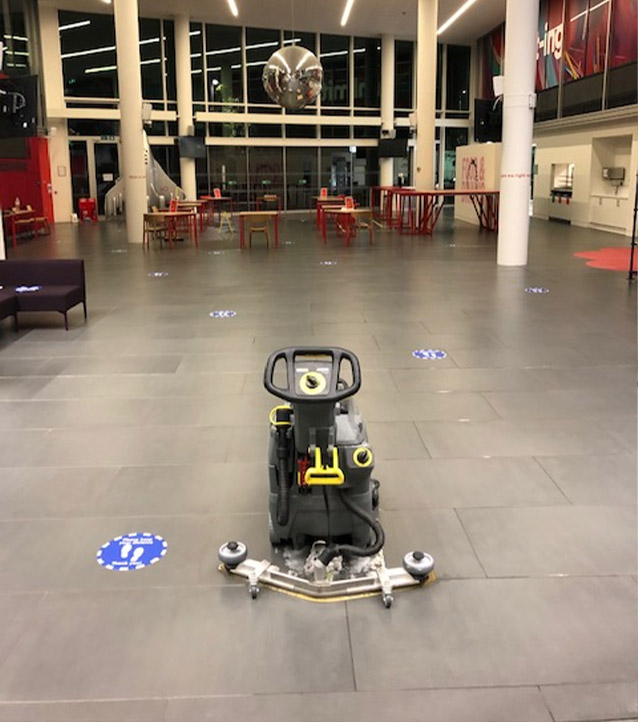 Hard Floor Cleaning
We clean all types of hard floors using a range of specialist equipment from floor scrubber driers to floor polishers and buffers. From small amtico or vinyl areas to large marble, terrazzo or tiled spaces, we have the suitable equipment and experience to deliver a solution to all hard floor cleaning requirements.
Amtico / Altro Laminate Tiled
Window cleaning
We provide window cleaning services for any requirement. Whether it be domestic work, small retail or larger commercial projects we can provide you with a personalised package and cost effective solution for your home or business. Using long reach and wash technology we can clean most high level windows without the need to work from height. This eliminates the risk factor of using ladders or scaffolding whilst the purified water is scientifically proven to keep windows cleaner for longer.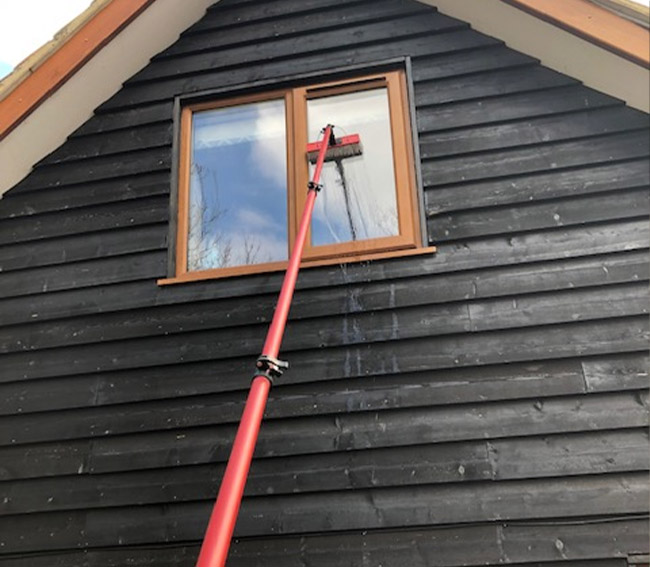 COVID-19 Deep Clean
Real Clean Services have been offering COVID-19 fogging and deep cleaning services to homes and businesses since March 2020. Using industrial level steam fogging equipment and a virucidal germicide, we can ensure your workplace is sanitised and virus free for up to 7 days. Our steam foggers produce fine particles of mist that can sanitise large areas quickly and thoroughly without causing any damage to delicate surfaces. Due to the ever changing nature of the virus we follow the latest government guidelines to ensure the correct procedures are adhered to. Please contact us for more information and availability.